ABOUT US

KabinKu is an established cabin company, developed and engineered by experienced and skilled worker to provide high quality products. KabinKu was founded by MULTOP CONSTRUCTION SDN BHD(1134407-T) in 2015. We are Bumiputera-owned companies, striving for excellence in the cabin & container industry.
Our mission is to create a new type of portable structure which would benefit the people as it is affordable and gives a new perspective on modern building construction. Portable cabin / structure are eco-friendly as it is built without heavy construction and reuse materials to build an amazing building concept.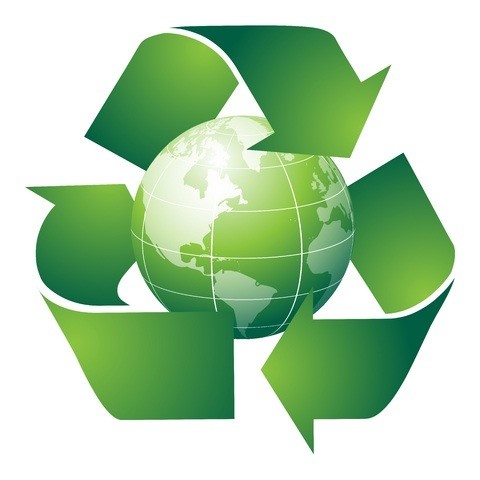 ---
Help us build a better future for the next generation
---
OUR VISSION
Our vision is to establish and maintain a team of highly skilled construction professionals that serve our customers' needs with honesty and integrity with an ongoing passion to deliver quality, timely and profitable products.
OUR MISSION
Our mission is to provide builder services that surpass our customers' expectations. We are committed to the success of our customers, our business partners, and our team.
Building with quality..

Experienced professionals in new management. MULTOP CONSTRUCTION SDN BHD is a company to perform well and provide needs for our clients. Our experience in constructing cabin and steel works has been our main business for years. Our experienced skilled workers have more than 5 years of experience in the construction of quality products. They have been precise in their work with detailed inspection from our supervisor.
Our young and motivated in-house engineer and sales engineer are always ready for your needs so any kinds of various technical information can be discussed effectively.
We also have partners in Architectural Design as well as Interior Design to ensure the satisfaction of our clients with the quality of service that we provide.
We have our own fabrication site which stretches almost up to 1 acre in Port Klang, Selangor. Visitors are welcomed to view our work site by appointment.
Thank you for your valuable time on our website.
If you have any further queries, requests or suggestions, we will be pleased to assist you.