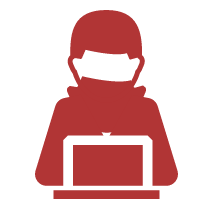 Services
We are specialist in building container house. We can build any types of cabins and containers for you on your own preference.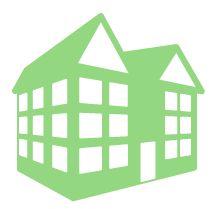 Knowledge Center
Here, you are able to see and determine what type of cabin or container you want. We provide various types of cabin & container for our client's satisfaction and needs.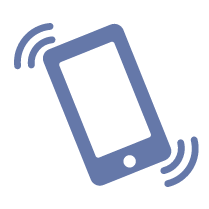 Contact Us
We have our own fabrication site which stretches almost up to 1 acre in Klang, Selangor. Visitors are welcomed to view our work site by appointment.
Our Work
We believe actions speak louder than words.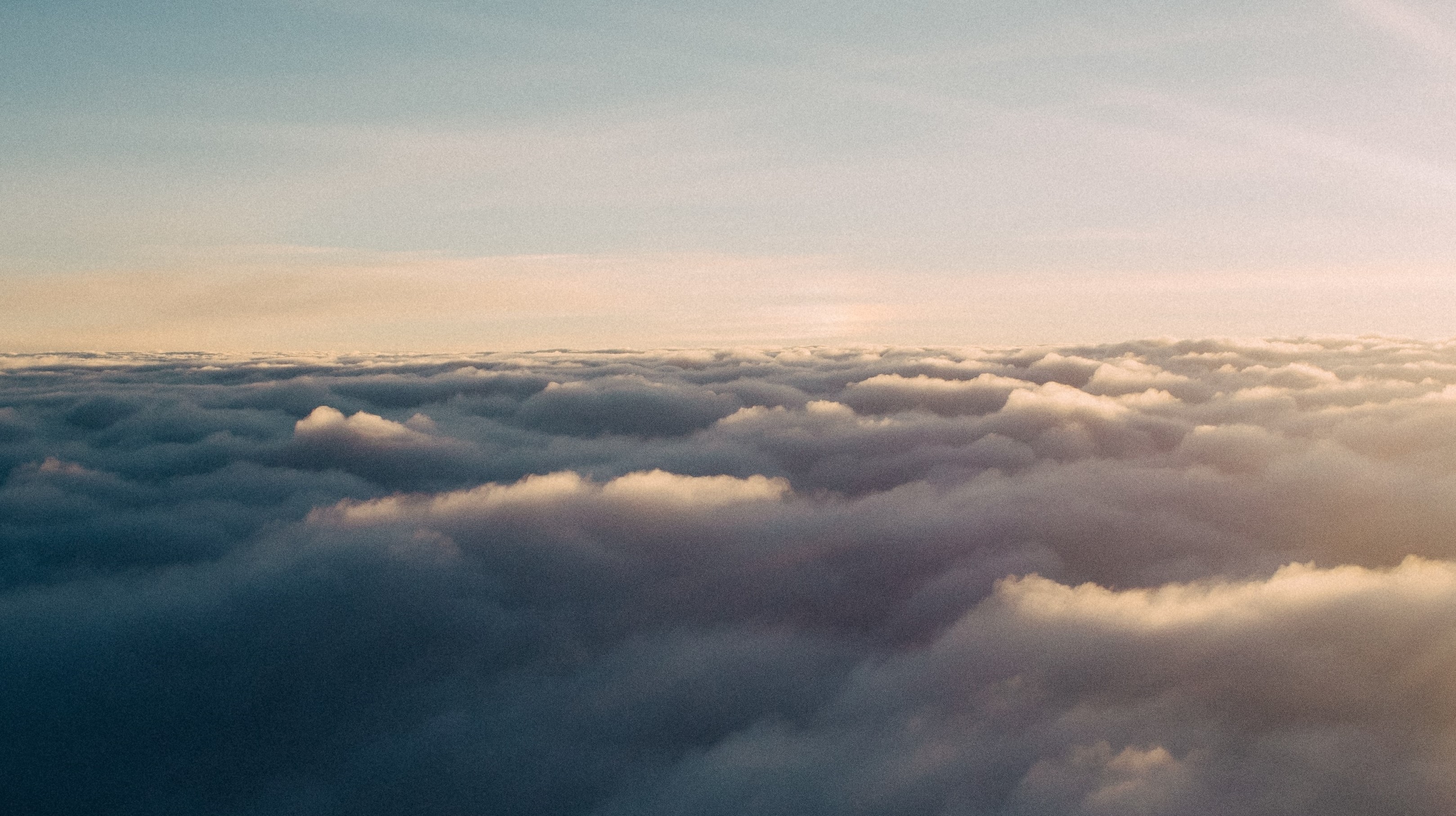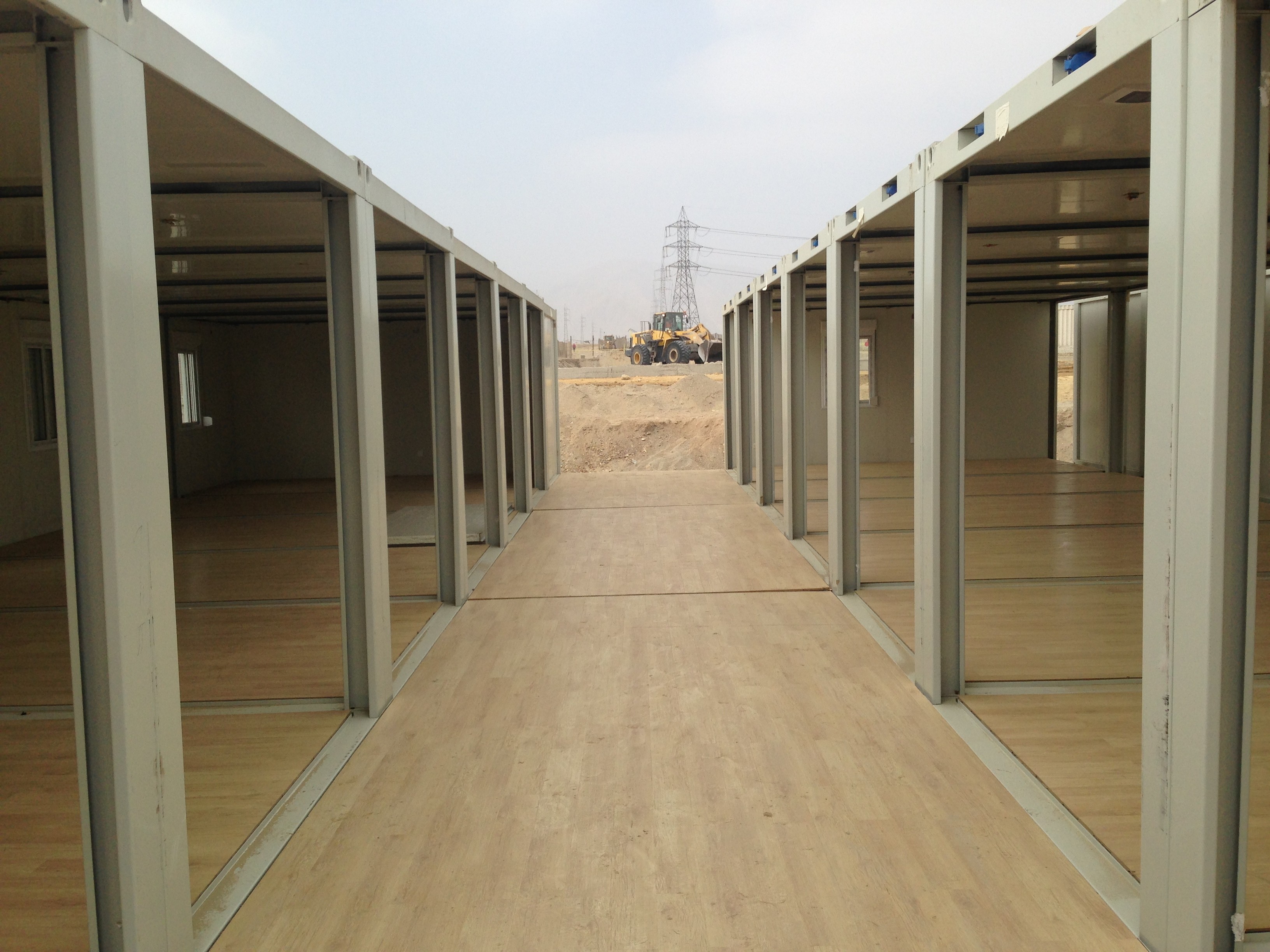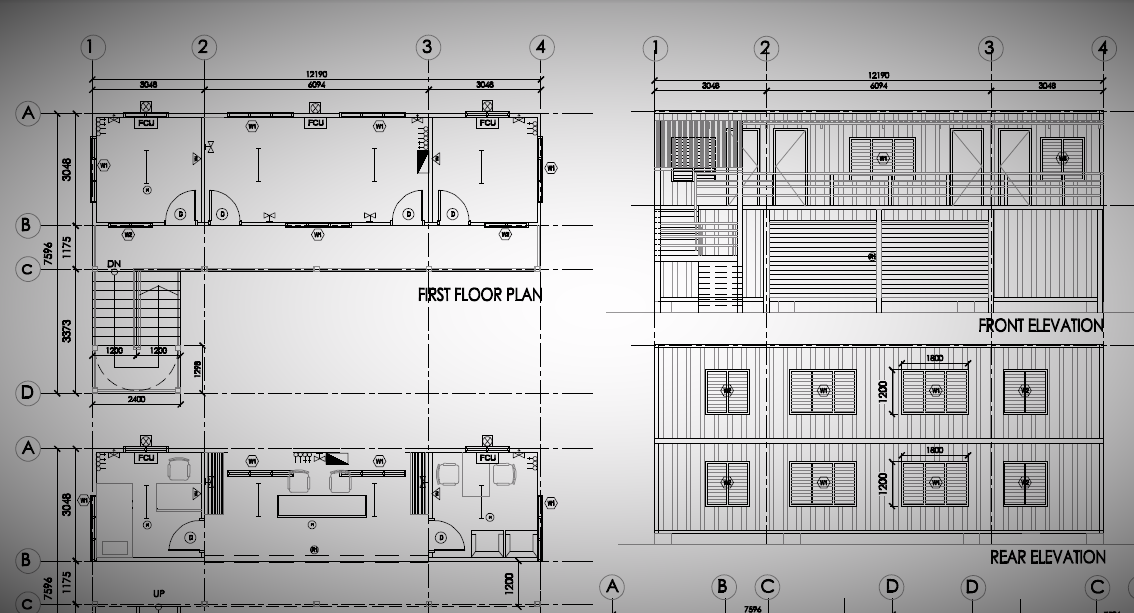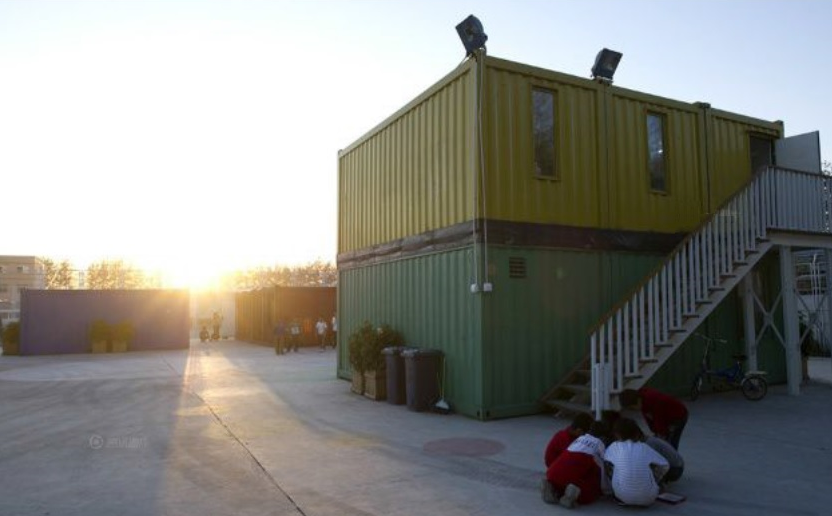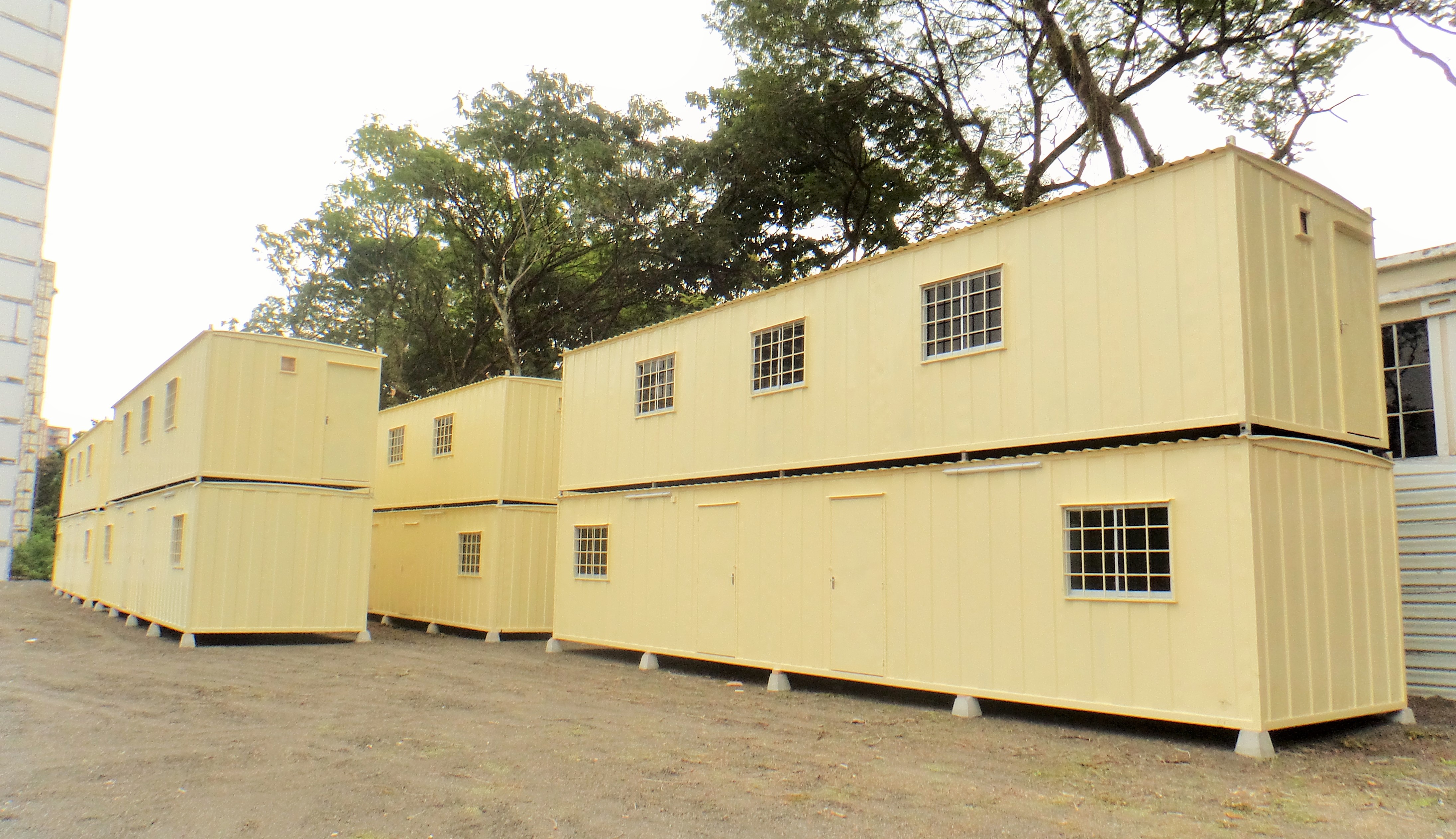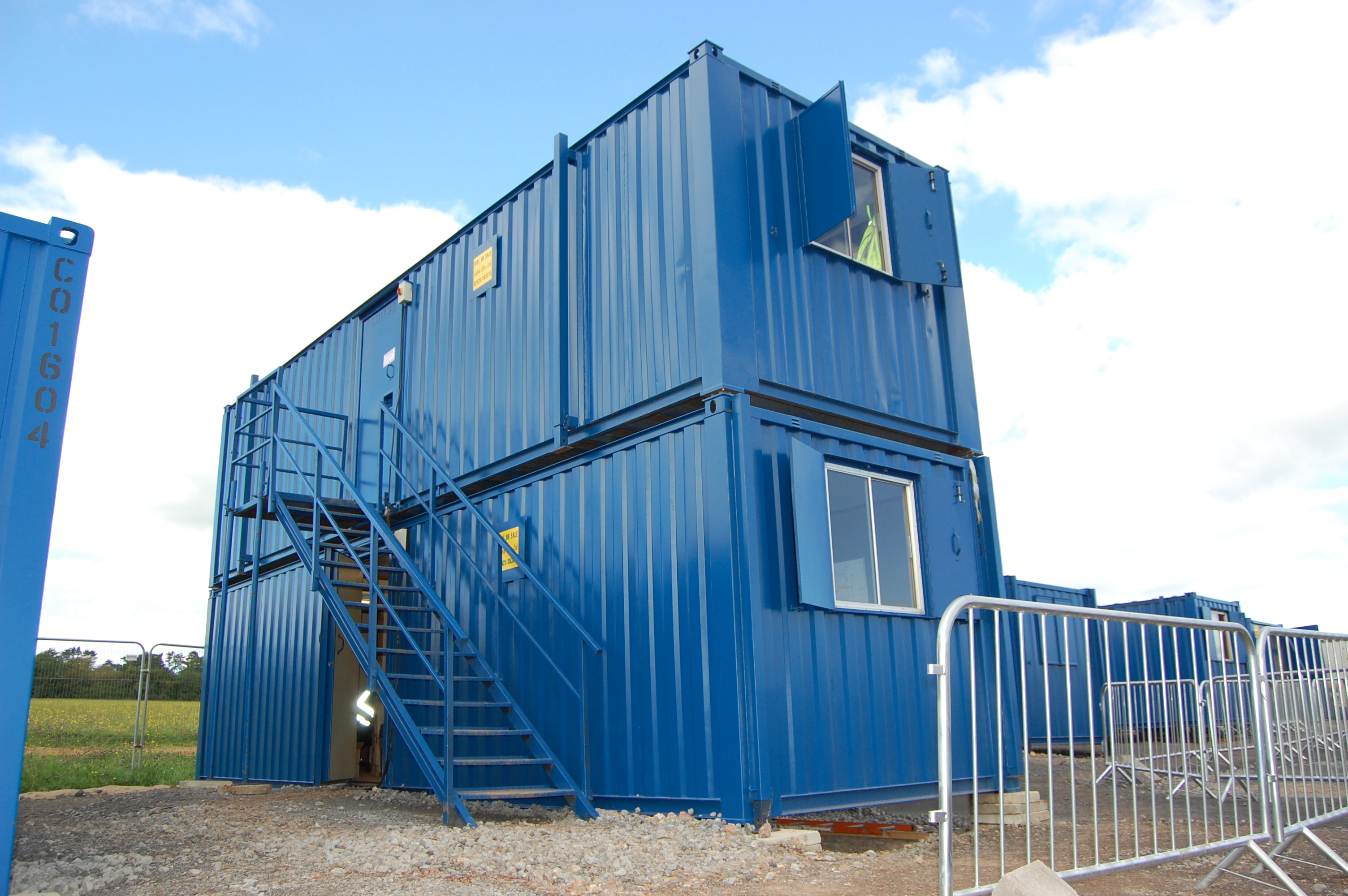 WELCOME TO KABINKU
making the world a better place one kabin at a time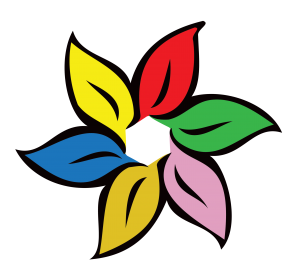 WE BUILD YOUR IMAGINATION
AMAZING PEOPLE AMAZING HOME
EXCELLENCE THROUGH EXPERIENCE
HIGH QUALITY CONSTRUCTION